Sample Request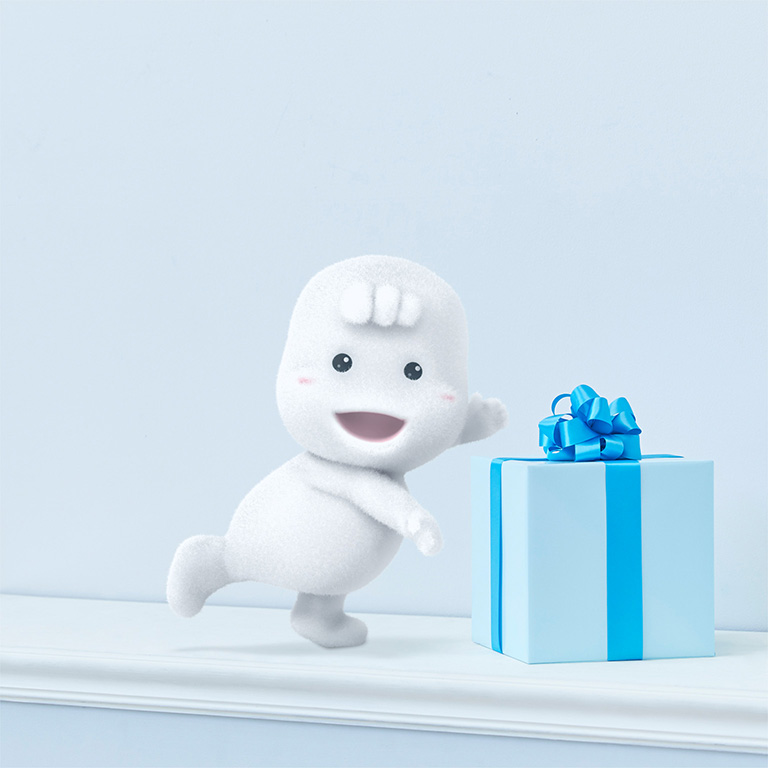 We thank you for the wise decision you've made in choosing MamyPoko's range of superior baby diapers for your little one. Let your baby experience the wonderful joy of diapering and ask for your FREE samples today! Fill in the requested details below, specify the diaper type & size that best suit your baby, click save and the FREE samples will be sent to your doorstep.
Click the button below to request your sample now!
Fill in the necessary details, select the type and size of diaper that best suits your baby, and click on the Submit button.
A free sample will be sent to your home.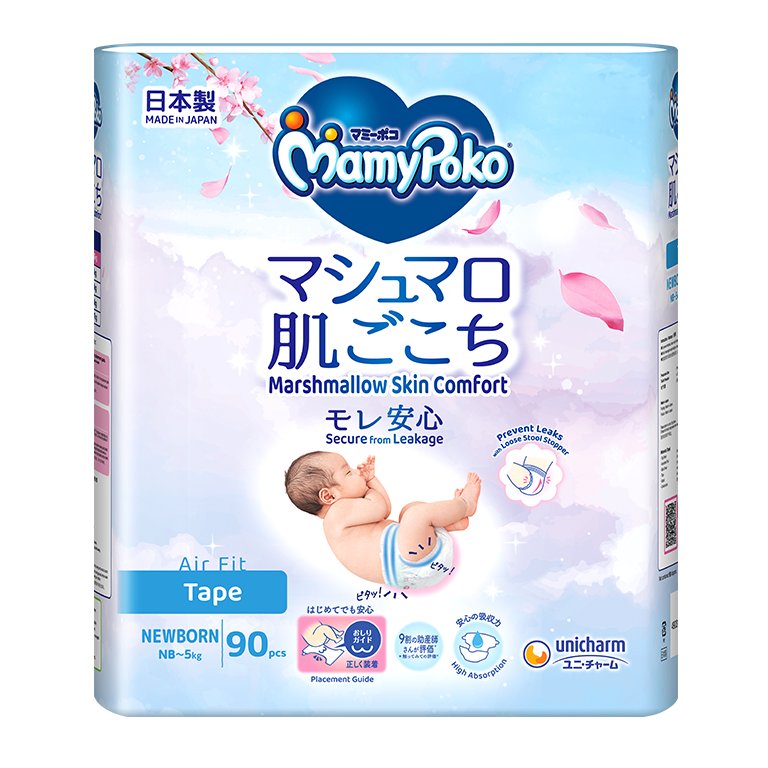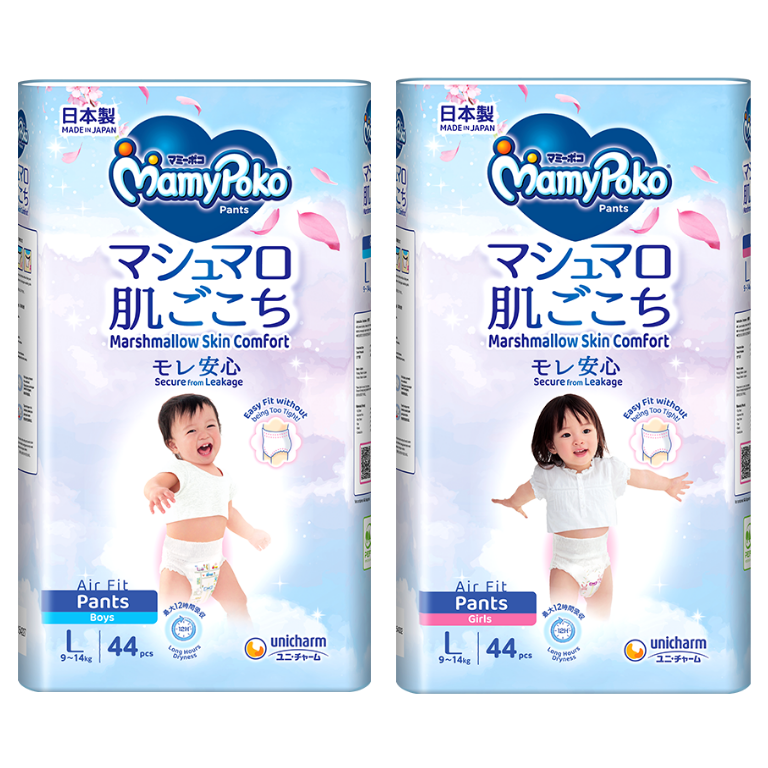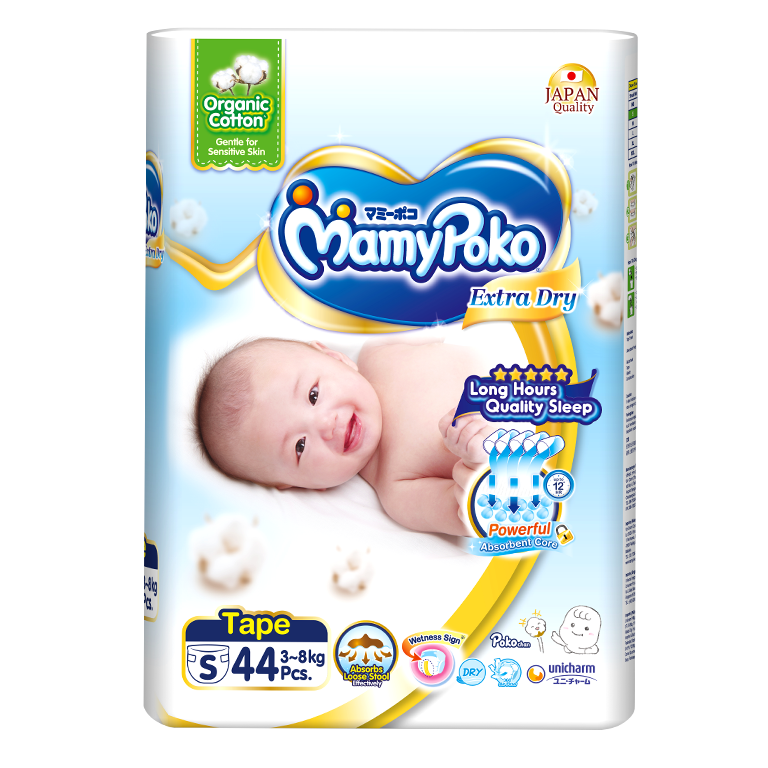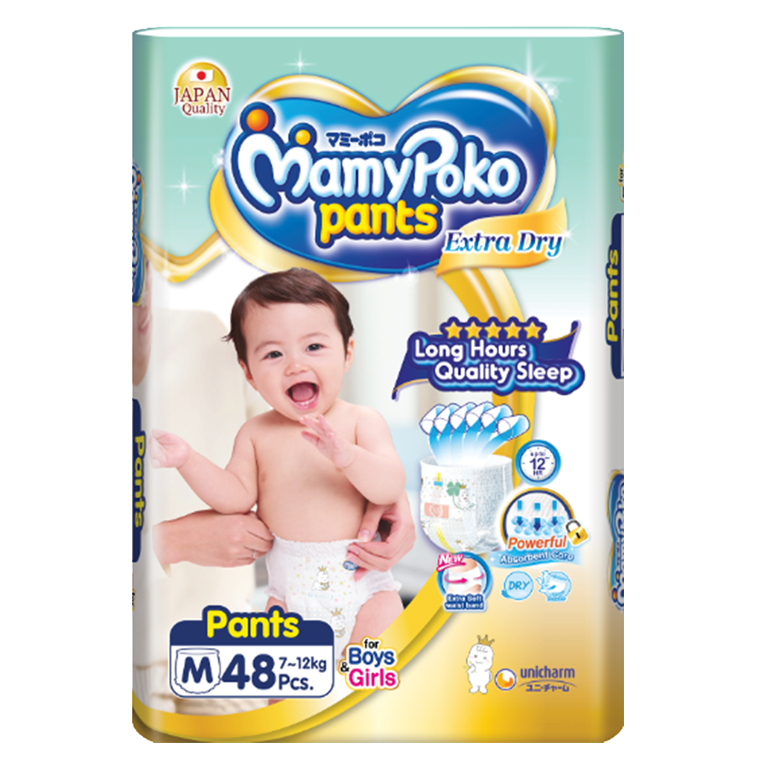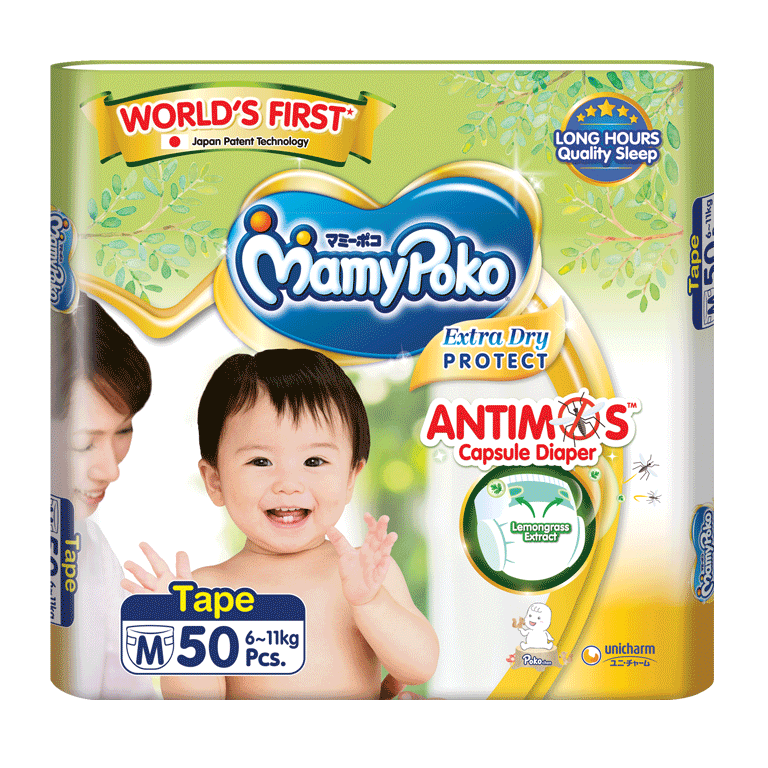 Terms & Conditions
・Limited to one (1) MamyPoko sample pack per valid postal address, repeated request only allowed after a waiting period of 6 months.
・Delivery of samples requested takes a duration of between 4-6 weeks.
・Sample requests are for legal residents of Singapore with a valid postal address.
・Sample requests with incomplete personal details will not be entertained.
・Uni-Charm Corporation Sdn Bhd reserves its right to edit or cancel this programme with or without any prior notice and reason.